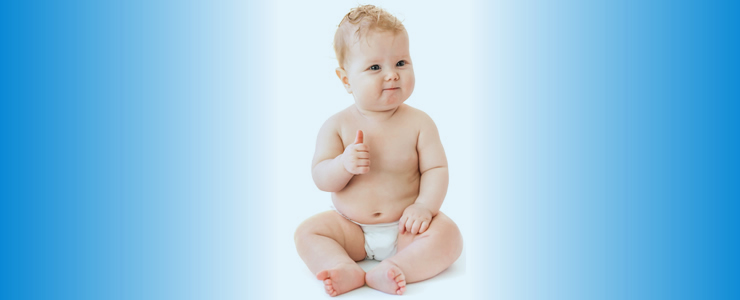 Dr Khatree performs circumcisions on newborn baby boys and has done over 5000.
The procedure is done at Logan Central Medical Centre (1 Wembley Rd, Logan Central) and appointments can be made by calling (07) 3208 7656
For further details click here : www.circumcisionbrisbane.com.au
Please click Book Appointment and fill in your details below and one of our friendly staff will get in touch and confirm your booking with you.
ONLINE HASSLE FREE APPOINTMENT BOOKING
Call (07) 3345 8483 or fill in the online form to book your appointment.