Gynaecologist Brisbane - Medical Service You Can Trust
Specialist Obstetrician & Gynaecologist with 35 years Experience Personally delivered over 10,000 babies. No out of pocket expenses for delivery or operation.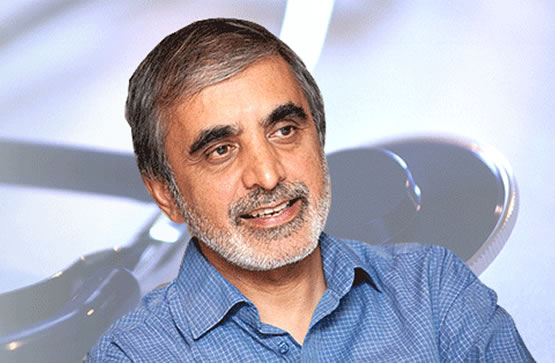 About Dr. Mahomed Khatree
Gynaecologist Brisbane - Dr. Mahomed Khatree is a specialist Obstetrician & Gynaecologist consulting & working mainly at Sunnybank Private Hospital. Dr. Khatree was born in South Africa and graduated as a doctor from the University of Natal medical school in Durban. He did his specialist training at King Edward VIII Hospital in Durban and at Kings College Hospital in London.
He obtained his specialist degree in 1980 from both the Royal College of Obstetrician & Gynecologist (London) and the College of Medicine of South Africa in 1980. He commenced private O & G practice in 1983 in Durban until 1997 when he moved to Australia.
ONLINE HASSLE FREE APPOINTMENT BOOKING
Call (07) 3345 8483 or fill in the online form to book your appointment.