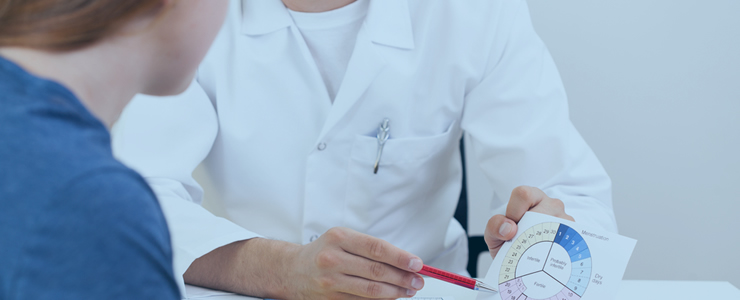 Gynaecologist Brisbane - Dr Khatree will perform the surgical procedure himself and will see you regularly during the post operative period while you are in Hospital. He is readily available once you are home and have any concerns.
At Gynaecologist Brisbane, Dr Khatree does not charge any "out of pocket" for patients who have private health insurance.
Pap Smear & Colposcopy
Menstruai Problems
Pelvic Pain
Endometriosis
Contraception
Insertion of Mirena and Implanon
Menopause and HRT
Urinary Incontinence
Genital Prolapse
Pelvic floor repairs
Abdominal and Vaginal hysterectomy
Laparoscopy (key hole surgery)
Please click Book Appointment and fill in your details below and one of our friendly staff will get in touch and confirm your booking with you.
ONLINE HASSLE FREE APPOINTMENT BOOKING
Call (07) 3345 8483 or fill in the online form to book your appointment.