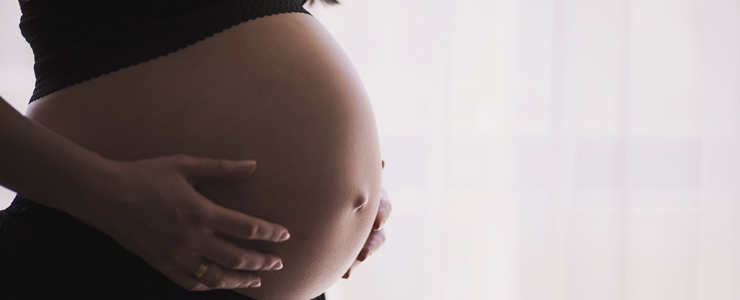 If you are having difficulty getting pregnant, it's important to know that you are not alone. 1 in 6 couples experience infertility at any given time. For some, getting pregnant isn't simple. Sometimes, a little helping hand is needed to achieve the dream of having a baby.
In six months, only 60% of fertile people conceive.
By 12 months, 80% of fertile people will have conceived.
By two years, 95% of people (female aged under 38) will have conceived.
Once a woman is over 35, her chances of becoming pregnant reduce significantly.
We are here to help.
The first step to access fertility management treatment is to obtain a referral, from your GP.
We will do everything we can to help you conceive the baby of your dreams. You are always our primary concern and our aim is to assist you throughout your journey.
Please click Book Appointment and fill in your details below and one of our friendly staff will get in touch and confirm your booking with you.
ONLINE HASSLE FREE APPOINTMENT BOOKING
Call (07) 3345 8483 or fill in the online form to book your appointment.