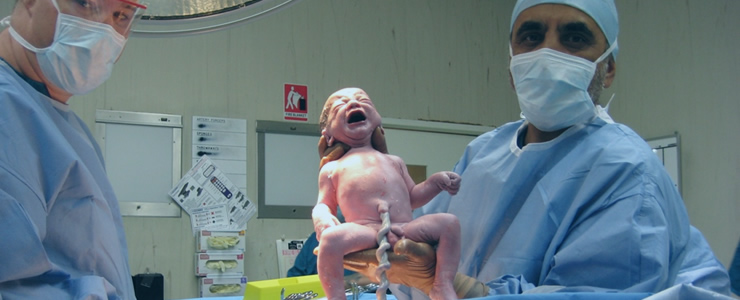 Dr Khatree's is Obstetrician Brisbane and his philosophy concerning pregnancy and child birth is that pregnancy is a normal physiological event. His role is to supervise and provide advise and make sure that everything is progressing well.
He will only intervene when there are issues. Pregnancy and labour will be allowed to progress normally in most cases and an induction or caesarean section will only be done if there is a problem or potential problem.
The aim is to have a healthy mother and healthy baby at the end of the pregnancy.
Dr Khatree delivers babies at the Sunnybank Private Hospital (http://www.sunnybankprivatehospital.com.au/index.php/our-services/maternity-services/)
Dr Khatree uses Mater Hospital if you go into premature labour or if your baby requires intensive neonatal care.
Some of the common obstetric problems dealt with include:
Pregnancy management
Antenatal checkups
Pregnancy screening tests
Ultrasound scans
Management of medical conditions such as diabetes, hypertension etc
Natural births
Caesarean sections
Post natal care
Please click Book Appointment and fill in your details below and one of our friendly staff will get in touch and confirm your booking with you.
ONLINE HASSLE FREE APPOINTMENT BOOKING
Call (07) 3345 8483 or fill in the online form to book your appointment.